Biography
---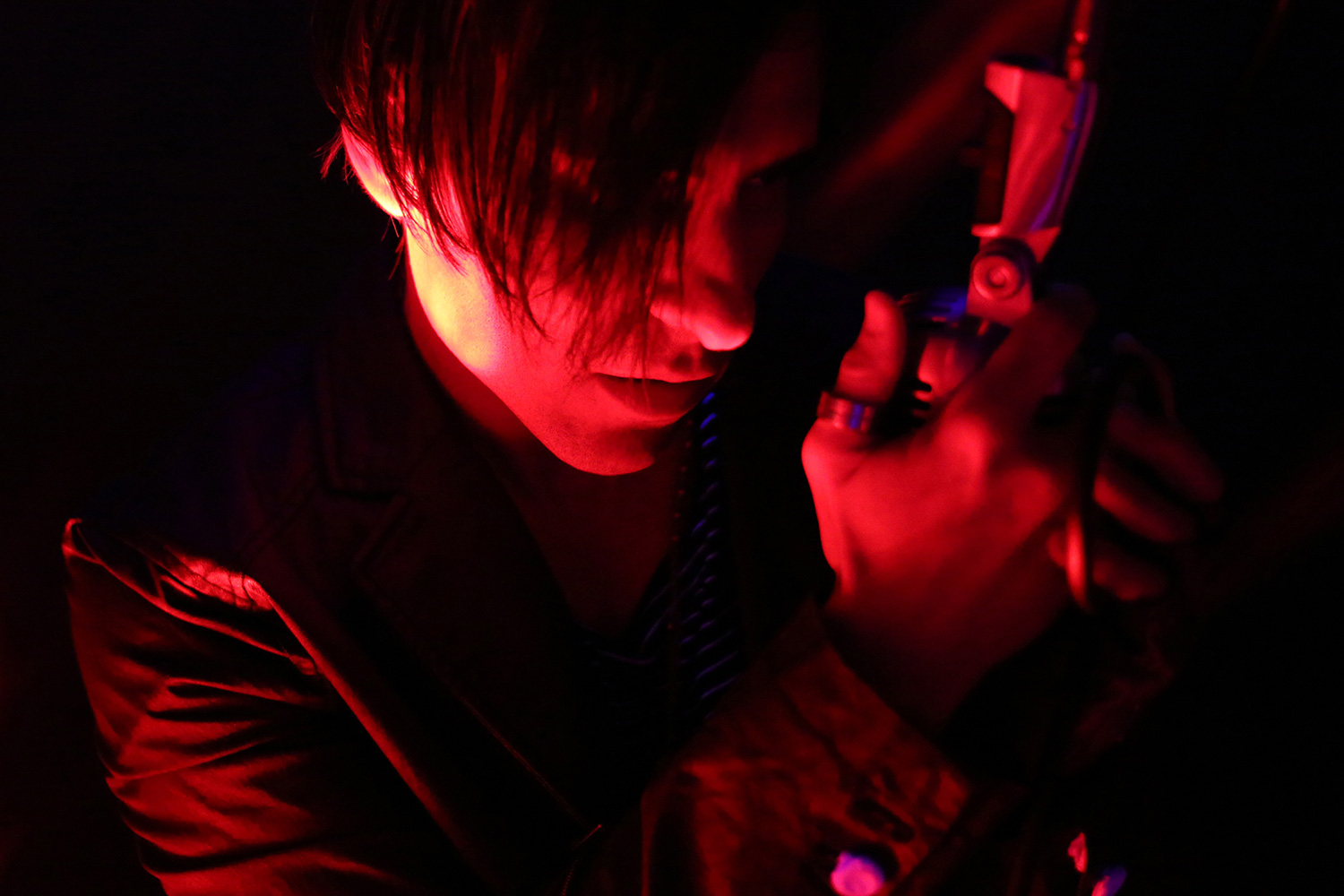 Stallon Silver is a multifaceted artist and musician renowned for his songwriting, vocals and music production work on: Silver in Cold Sorrow, Ambivalent Torture and self-titled solo project.
Form his early childhood, Silver's major source of inspiration came from Michael Jackson's Thriller and the King of Pop's follow up, Bad. These albums and music videos heavily influenced the style and creativity of his craft for years to come.
Silver's love for Teen-Angst Screamo, Alternative, Punk Rock, Goth Industrial, Metal, Drum & Bass, Breaks, Dubstep, Pop, Broadway, Classical and a Splash of Hip Hop and R&B has kept him versatile in his approach to songwriting and performance of his art.